CIMC Vehicles Co.,Ltd is a leading chinese demi trailer exporter. We professional trading firm, specializing in providing international markets with a variety of cimc semi trailer .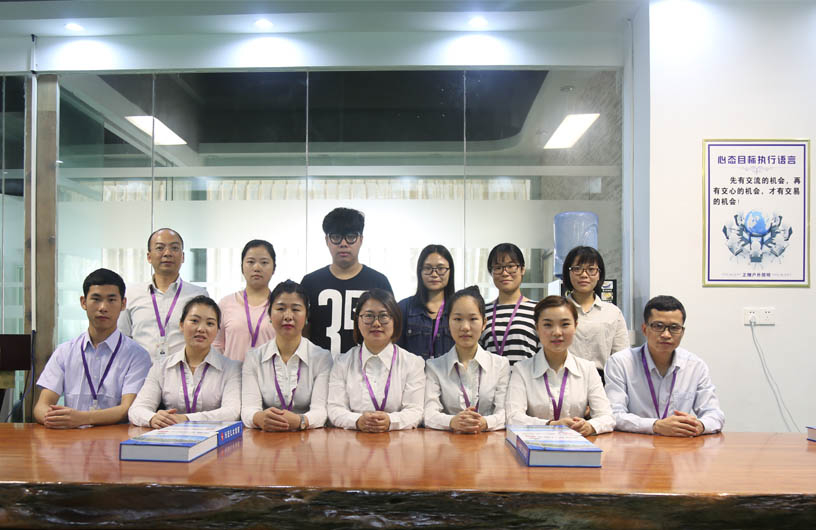 With a rich experience of many years, we have acquired the requisite expertise and excellence in our domain.We have an annual sales volume of ten million dollars business, containing 600-700 units CIMC semi trailers.
With a rich experience of many years, we have acquired the requisite expertise and excellence in our domain. Having scaled phenomenal heights of success, today we stand tall amidst a number of competitors across the world. A well coordinated and expertly managed operation system and professional international sales team enable us to turn orders into final products and export them to approximately 60countries and several regions across the globe.
As a cimc semi trailer supplier, cimc trailers is positioned strategically in the global market .
And the products are mailnly exported to Russian , Vietma , Malaysia , Thailand , Bangladesh , Philippines , Ghana , Congo , Angola , Senegal , Mali , Algeria , Zimbia , Zimbabwe , Ethiopia , Djibouti , Sudan and other overseas market.

We full service program is of prime importance to our customers. It ensures short lines of communication and solutions to meet their needs and give modern companies a clear business advantage.


Pre-sale Serivce: Professional design team supply personalized service according to customer's demand. Ensuring the maximum precision, the experienced engineer will review the drawings again before production.

Contract Operation: Strict quality control system make sure perfect performance in every progress

Delivery Arrangement: According to different transport requirements, the company logistics Depart will supply customer the professional transport service. The necessary documents (such as contract, commercial invoice, packing list, certificate of china origin, certificate) can be supplied.

After-sales Service: Regularly callback aid us to know vehicles working status .Depending on this, the company can offer reasonable tech proposals. Timely parts supply guarantee vehicles work continuously. The overseas engineer is in ready all the time against unexpected needs.


Large R&D team, Strict quality control, Professional service---- our comany is your best choice of long-term partner!
---